Put your information in below and get a professional consultation today! Our expert team will give you a competitive quote fast!
Professional concrete services for the Tri-City area.
Looking to resurface, refinish or re-color your concrete pool deck, patio driveway, garage floor or commercial surface? We are here to help!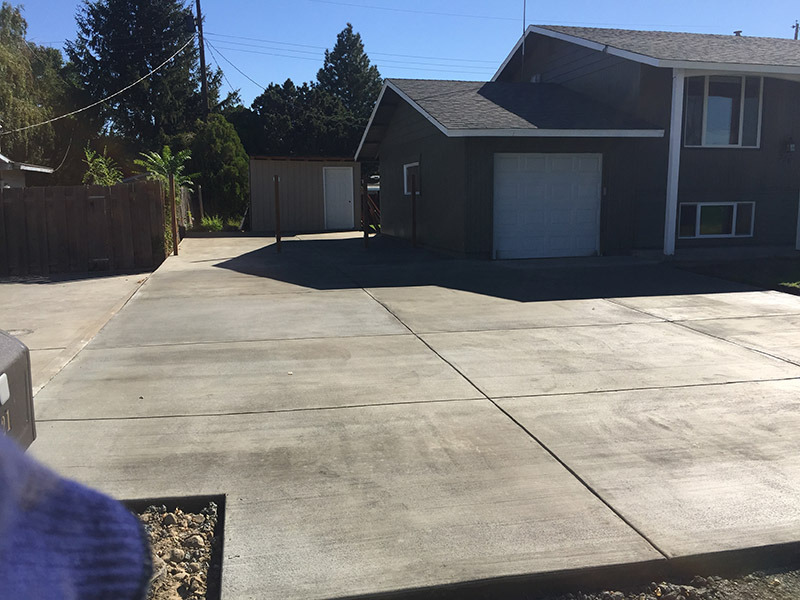 Driveways
We specialize in slab driveways. Getting your driveway right the first time is our priority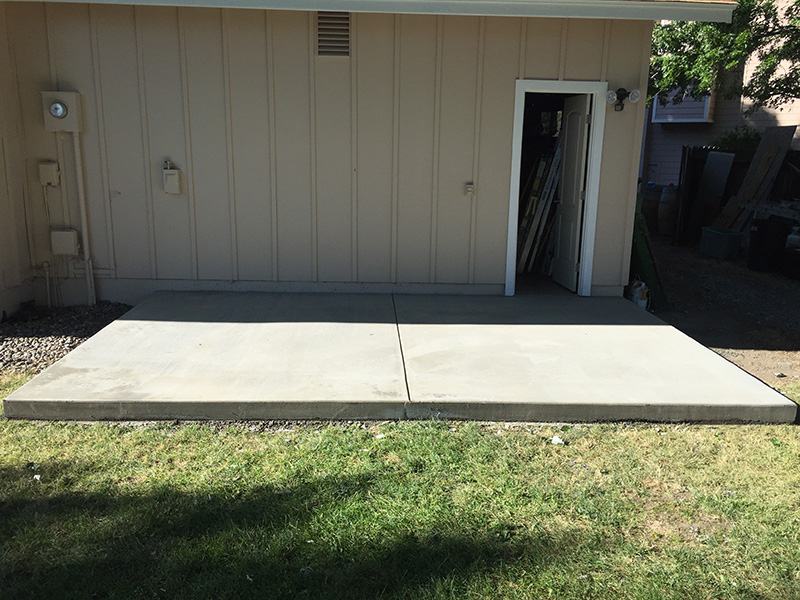 Slabs
Entry ways are more accessible and look even better with when done the right way!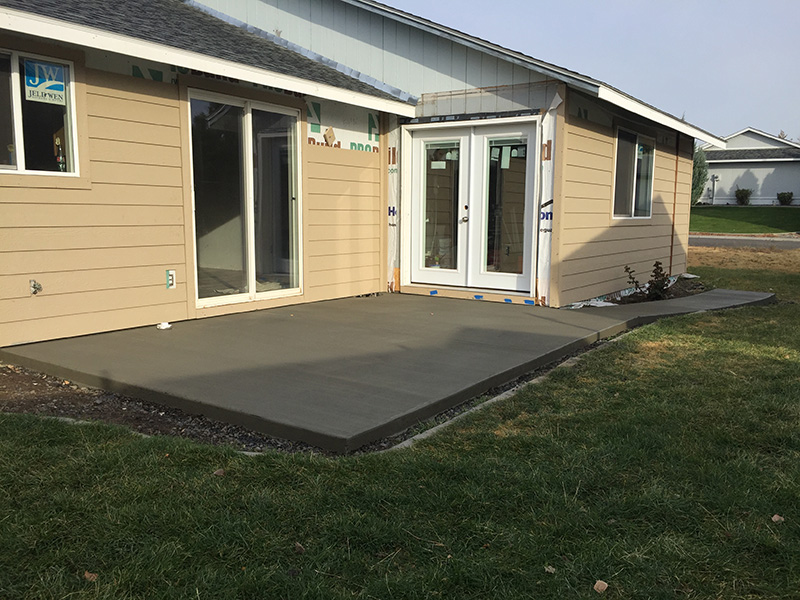 Patios
Patios are a fantastic upgrade to a property and can add usefulness to an otherwise unused part of your property
4 KINGS Construction specializes in concrete in Tri Cities Washington and surrounding cities. Whether you are a residential or commercial customer, we can get the job done right for you! From decorative concrete to concrete repair, 4 KINGS Construction has the experience, customer service, and know how for all types of concrete services.